No matter where you are in Thailand, the local food is guaranteed to be mouth-watering, and not just because Thai dishes tend to be spicy. Thai food is considered to be amongst the most highly regarded in the world and with such a vast variety of meals to choose from, it's easy to see why.
Many Tourists don't know this but there is a big difference between Thai dishes from the South and those from other regions in Thailand. Thai dishes from the South tend to be more imbued with chilies, and thus have a stronger bite to them. They also have a wide selection of unique ingredients that can't be found in other areas.
Here are just a few Thai dishes from the South that you should try when traveling through the region.
Gang
'Gang' is a word that is commonly associated with Southern Thai food. Gang is a spiced up soup or curry. Two of its most popular forms are Gang Liang and Gang Tai Pla.  They're a real treat for the taste buds.
Khao Yam
Khao Yam is boiled rice mixed with vegetables, covered in Budu sauce. It's a genuine delicacy for people of the South.
Sataw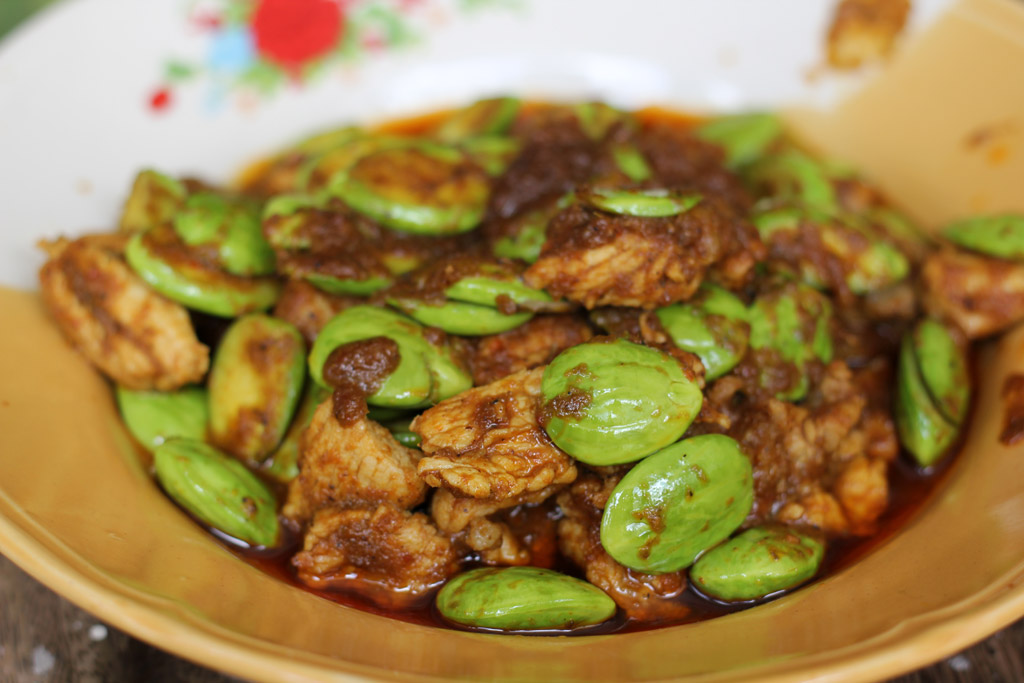 Sataw is a green pod that goes well with just about anything. Its distinct and unusual taste can be quite overwhelming.
There are many other unique Thai dishes from the South and we urge you to seek them all out when traveling, in order to get a real taste of local life. Some Thai dishes can seem a bit daunting at first, especially when found in street vendors, but don't be afraid to try them, they're usually worth the risk.