South Korea's outbreak of Middle East Respiratory Syndrome (MERS) is "large and complex" and more cases are expected, the WHO said.
But while it was premature to declare the outbreak over, the WHO said it had "found no evidence" of the Mers virus spreading wider in the community.
About 140 people have been infected since the start of the outbreak last month. Fourteen are known to have died.
Middle East Respiratory Syndrome (Mers)

Mers is caused by a new type of coronavirus, a type of virus which includes the common cold and Sars (severe acute respiratory syndrome).
First cases emerged in the Middle East in 2012, and the first death in Saudi Arabia in June 2012.
It is not yet known who this virus can be transmitted. It is possible the virus is spread in droplets when an infected person coughs or sneezes.
Common Symptoms are fever, cough and breathing difficulties, but Mers can also cause pneumonia and kidney failure.
Approximately 36% of reported patients with Mers have died – there is no vaccine or specific treatment as of now.
Speaking in Seoul after a week-long investigation, the WHO's Keiji Fukuda said: "Because the outbreak has been large and is complex, more cases should be anticipated."
He added: "At present the mission has found no evidence that there is ongoing transmission within the community."
Here are a couple of facts why MERS has spread out quite rapidly in South Korea:
• Overcrowded emergency rooms and hospital wards
• The habit of "doctor shopping" – visiting several facilities for the same complaint
• Doctors unfamiliar with the disease
• About 2,900 schools were closed and 3,680 people were isolated as of Friday after possible contacts with those infected.
The outbreak is the largest outside Saudi Arabia, where the disease was first identified in humans in 2012.
THAILAND is swinging into full alert against the killer Middle East Respiratory Syndrome (MERS) threat, which has already had serious impacts on South Korea.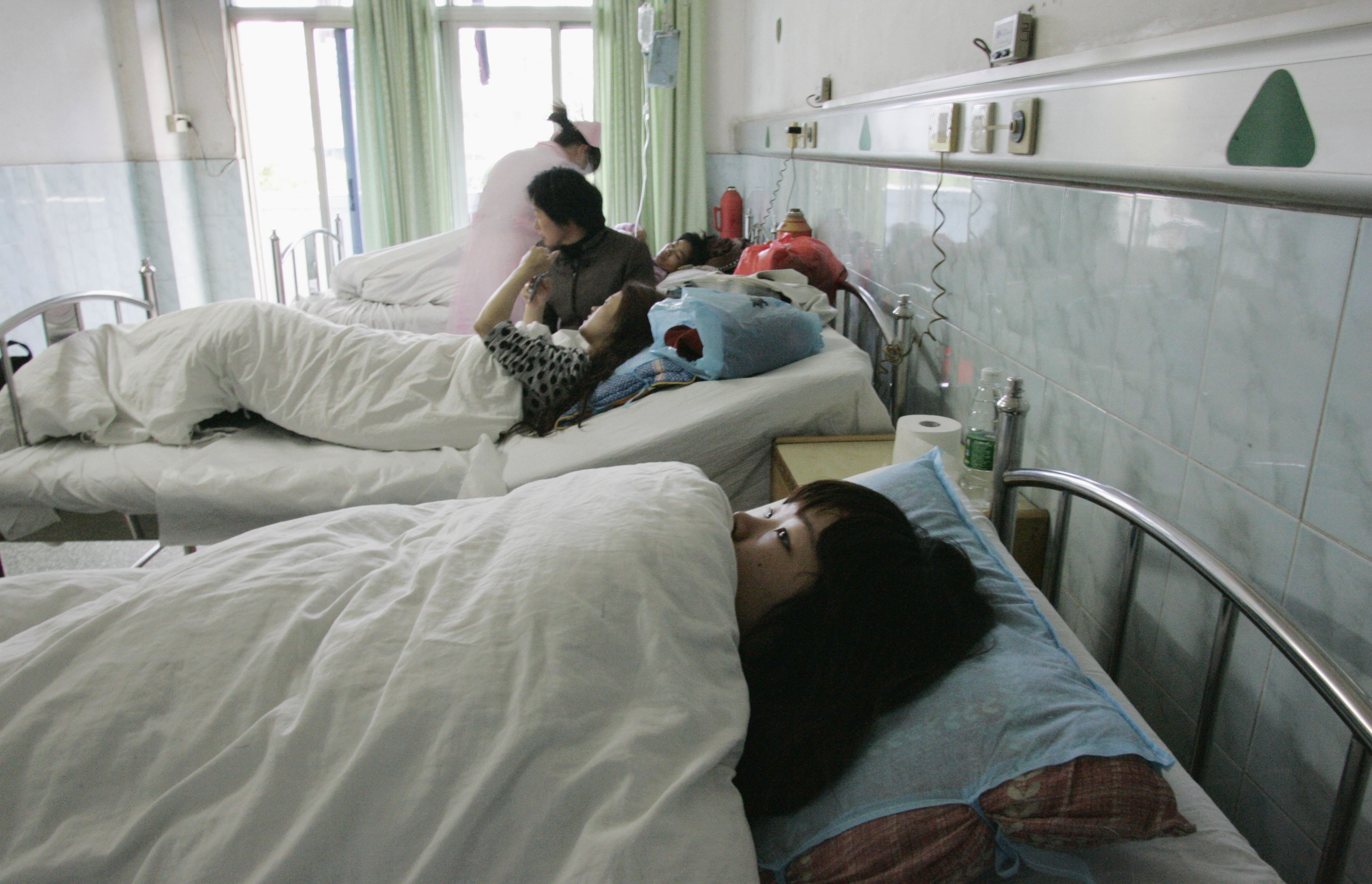 "It will be the seventh disease on the list [of dangerous communicable diseases]," Dr Surachet Satitramai, acting permanent secretary of the Public Health Ministry, said.
No Cases have been seen as of now in the Kingdom, but Surachet said the move was necessary to facilitate efforts to control the deadly disease if it was contracted here.
Public Health Minister Rajata Rajatanavin will be asked to sign the order for the inclusion of MERS on the danger list in one or two days.
The organiser of a medical conference, which attracts 20,000 participants from around the world including 4,000 South Koreans, has consulted the Public Health Ministry about what precautionary measures should be taken.
Dr Kumnuan Ungchusak, a specialist at the Disease Control Department, said body-temperature measurement devices would be installed at the entrance to the venue and MERS guideline leaflets would be handed out to participants.
"Anyone with unusually high body temperature won't be allowed to enter the venue," he said.
All travelers who want to leave South Korea must undergo a body temperature check prior to their departure.
About 4,000 South Koreans fly to Thailand every day putting the Kingdom at a large risk.
Just Yesterday 14 new cases were reported in South Korea.
South Koreas Economy reacted rapidly to the MERS outbreak resulting in Stocks to drop significantly and many business travelers as tourist a like canceling their trips to South Korea.
South Korean President Park Geun-hye has put off a trip to the United States to deal with the crisis amid the rising number of cases every day.

The total number of cases dipped to 2,431 yesterday from about 2,700 the previous day after a joint team of experts from the World Health Organization (WHO) and South Korea recommended that schools be reopened, as they were unlikely to spread the disease. However, Thai travelers do not seem to be panicking, as only 10 per cent of trips to South Korea have been cancelled.
"Thais can still travel to Korea but need to cautious and monitor developments about the disease. Korean tourists can visit Thailand as usual," Suparerk Soorangura, president of the Thai Travel Agents Association, said recently.